Trick-Or-Treat Halloween Parade
Halloween Trick-or-Treat Spooky Street: Friday, October 29, 2020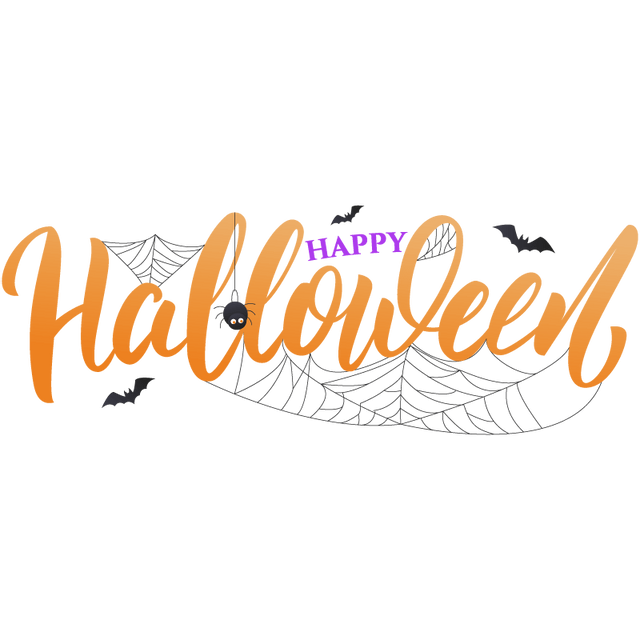 Description
We are back! Citrus Town Shopping Center is inviting everyone to our Trick-or-Treat party. We want to celebrate with our communities Friday, October 29 from 5pm – 7pm with an evening filled with candy goodie bags, candy scavenger hunt and fun family surprises around every corner -- nobody will leave empty handed. 

Other activities include street entertainers, DJ dance party, giveaways and more! We will be accepting spare change donations with all proceeds benefitting Citrus Heights HART.  
"While 2020 is over, the need for help during the pandemic was particularly devastating for our homeless and at-risk community; if you are able to donate, this helps us provide rent assistance, school supplies and clothing for students, as well distribute food and hygiene kits", said Kathilynn Carpenter, CH HART, Chair of the Board. 
Please be ready to arrive in your Halloween costumes and enjoy our selfie photo station with the Great Pumpkin and Charlie Brown!  We will have our professional photographer on-site to take pictures of each family and child. 
All photos will be available after the event at www.facebook.com/citrustowncenter.  
Please feel free to contact us if you have questions about Spooky Street at 800.762.1641.   
For more information about our upcoming event visit www.citrustowncenter.com.  
Event Sponsored By: Sunrise MarketPlace and Sprouts  
Beneficiary: Citrus Heights HART 
Citrus Town Center
7925 Greenback Ln, Citrus Heights, CA 95610
5:00 PM PDT
to 7:00 PM PDT
Private:No
RSVP Required:No
Accept Registration Online:No